All of you is welcome.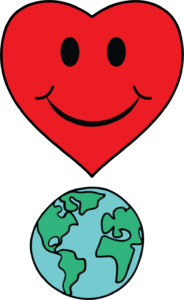 Hello, thanks for wanting to connect and communicate! You've come to the right page to share your comments, thoughts, feelings, and questions with us 🙂
We will never ever, sell, rent or distribute your personal information. Using this form will not subscribe you to anything or add you to any mailing lists. If you would like to join the community please use the form on the home page instead.